Khan-Tengri Peak North Side Expedition (7010 m)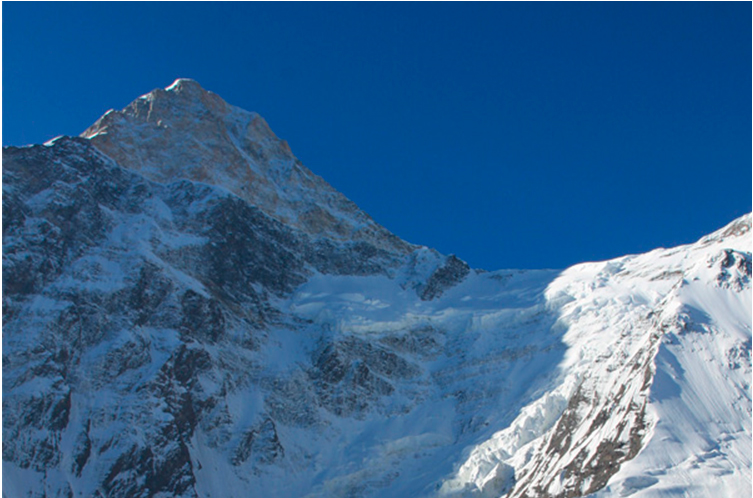 We invite you to participate in the Khan-Tengri Peak Group Expedition from the North.
"North Inylchek" and "South Inylchek" Base Camps will be active between 10th of July and 25st of August in 2024.
– Khan-Tengri Peak expedition 2024
– Guided Khan-Tengri Peak expedition – Special offer & fixed dates 2024
– Acclimatization trek from «At-Jailoo» 2500m to BC «South Inylchek» 4100m + mountaineering program
Supplier of services: ClimberCA International Consortium. About Us. 
https://t.me/ClimberCA – telegram
WhatsApp / Viber +7966 065-53-44
e-mail – your@climberca.com
Note: ClimberCA offers to you the best service & the firm prices of all kind of services we offer on our web-pages. Some services, which we offer to you, are truly unexampled.
The beautiful pyramid of Khan Tengri is without doubt the Jewel of the Tien Shan. It is the second highest mountain in this most northerly and remote of the great Asian mountain ranges. Among the local people, the white peaks are known as 'The Mountains of Heaven'.
Khan Tengri was first climbed by a Soviet expedition in 1931, via the West Col and West Ridge. Since then, most of its ridges and faces have been climbed – all by Soviet teams.
We offer a classical route – from the North from the Northern Inylchek glacier. This approach is one of most popular among climbers.